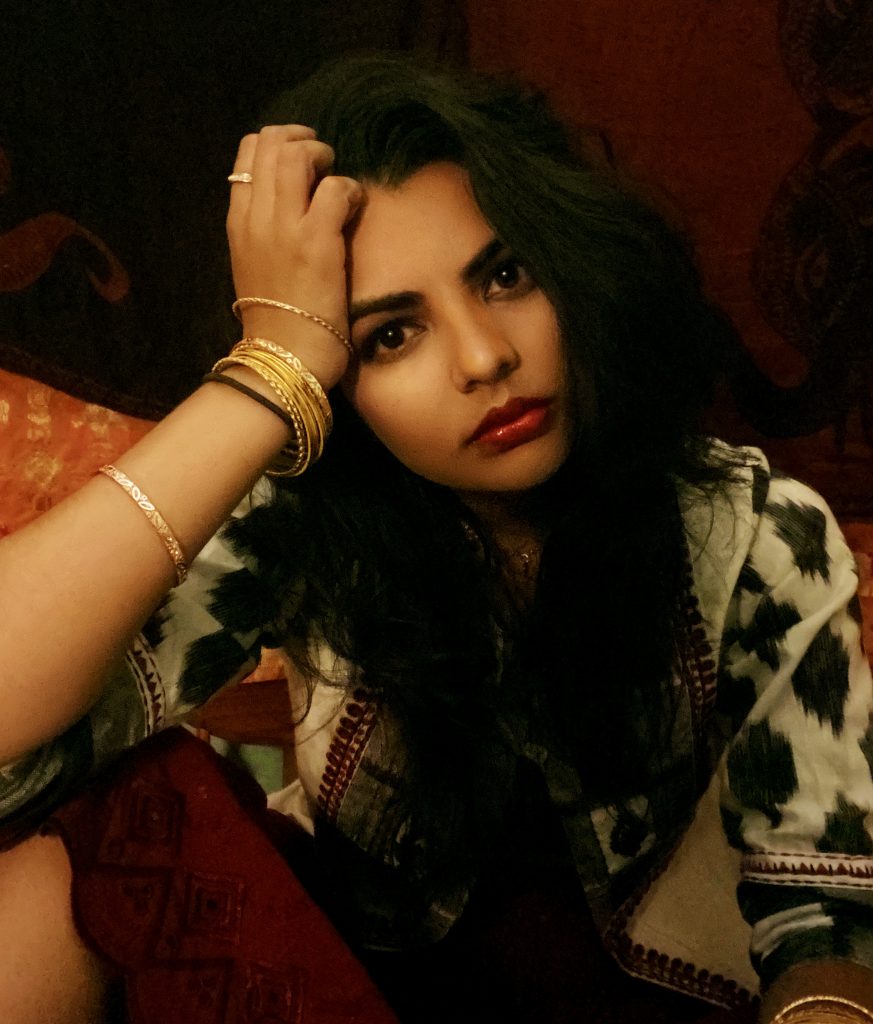 Priya Kiran (she/her) is an independent writer, director, and actor based in New York City. Flying from her small-town in Iowa, she found and focused her craft at New York University's Tisch School of the Arts and has since been creating art dedicated to uplifting underrepresented communities.

Priya's films have been selected for the Interrobang Film Festival, IFFSA, the Goa Short Film Festival, amongst many others. Currently she works in development at The J's and is a co-VP at The Rickshaw Film Foundation. Inspired by Desi cinema and her Midwestern upbringing her artwork strives to emphasize authenticity and empathy through a peculiarly natural, yet whimsical lens.

During her off hours, you can find Priya watching reruns of Shark Week or competing on the ballroom dance floor!